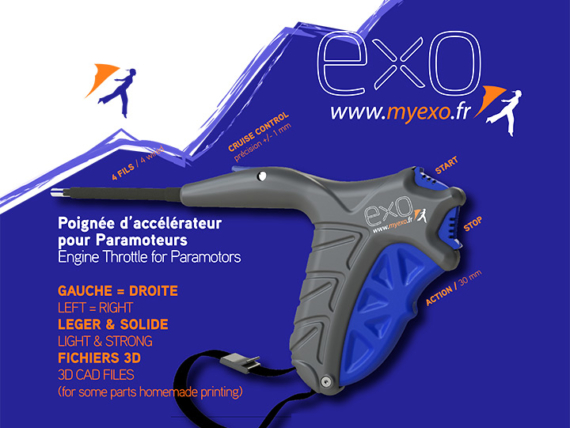 The first EXO series will be available from June 15th.There won't be enough for everyone yet.... Pre-order your Exo today!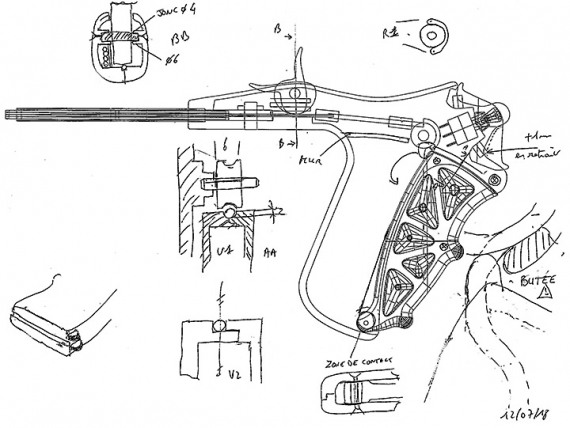 Exo took more than 2 years of research, 7 different versions and more than 15 models and prototypes.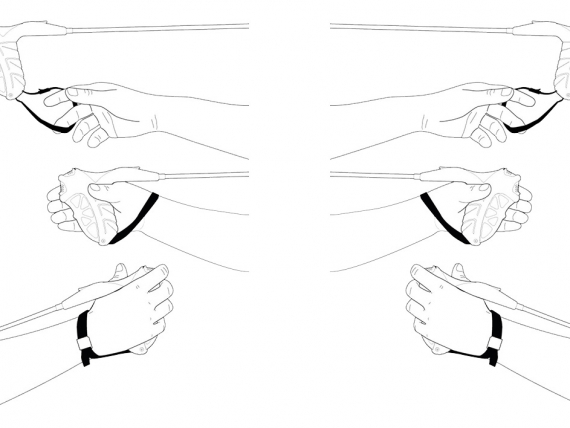 EXO was designed to become the extension of your arm and hand. A new generation handle, designed for classical steering.